API Solutions
Small and Complex Molecules
From over-the-counter analgesics to life-saving treatments for cardiovascular disease, small-molecule synthesis is central to the development and effectiveness of countless pharmaceutical therapies. 
EUROAPI's current synthesis portfolio includes around 60 small-molecule API references that span a highly diverse range of therapeutic uses for both humans and animals. 
Quality
EUROAPI provides you with active ingredients that meet the highest pharmaceutical standards. 
At EUROAPI, we are constantly reinventing both ourselves and our technologies to meet your evolving needs.
Wherever in Europe your product is developed and manufactured, all our offerings meet the latest regulatory and quality requirements through active monitoring and a reliable, high-performance supply chain.
Our geographical coverage includes large countries such as China and Russia. We also have local regulatory expertise across Europe, the U.S. and Japan. 
Our industrial sites are certified by the EMA(1), FDA and PMDA(2) , and we operate in full compliance with GMP standards. 
All our sites inspected by the FDA (US) and EMA (EU) demonstrate outstanding regulatory and quality track records  [no critical remarks]
110+ successful on-site client audits between 2018-2020(3)

(1) Except our Haverhill site which is certified by the MHA
(2) Except Elbeuf which has not been inspected
(3) No audits have led to client loss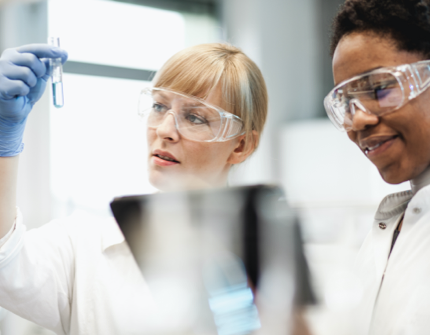 Premium Customer Service
EUROAPI supports your business by delivering tailored solutions and a long-term partnership approach that ensure constant peace of mind.
We listen to and work closely with you in a fully integrated way, offering you customized solutions.

Our strength lies in the diversity of our people and expertise. Dedicated team members assist you at every step of your project, from process development to market authorization, and throughout your product's lifecycle.

We can help you ensure successful product launches and growth in markets worldwide through our network spanning 80+ countries.